Dorandoran Korean offer interactive and conversational Korean language classes where every student has ample opportunities to speak in a class of maximum 10 people. Our Korean courses are conducted through Zoom Live classes and we utilize various materials that provide a more diverse and visually clearer display than the traditional whiteboard.
"도란도란(Dorandoran)" means to gather around and have a friendly chat. Dorandoran Korean will be with you until you can chat in Korean.
BEGIN YOUR KOREAN LEARNING JOURNEY
with teacher Songi
The Best Way To Kickstart Your 2023!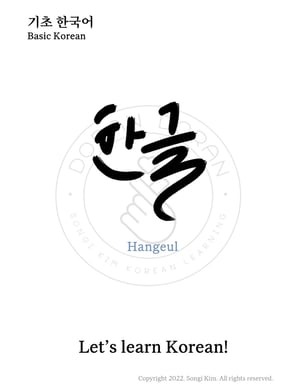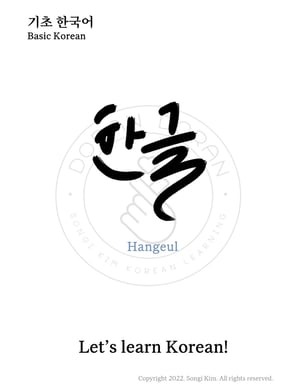 Anyone keen to learn Hangeul is welcome.
Start your foundation right here!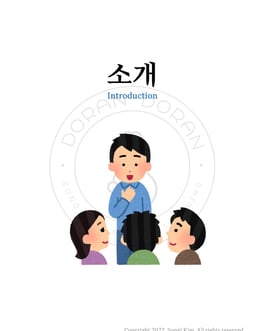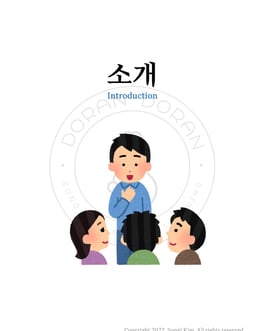 Students who have completed the Basic course at Doreandoran Korean or who have learned "Hangeul" are eligible for this course.
5 levels, 10 lessons per level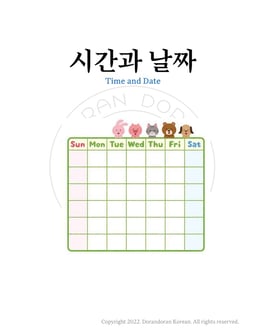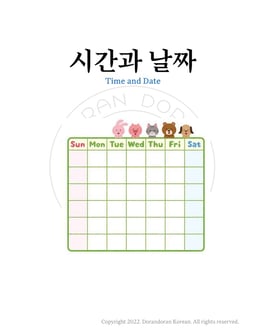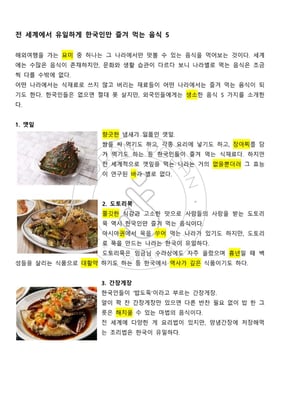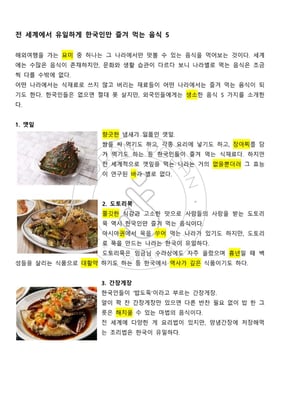 This is a class for those who want to learn advanced vocabulary and improve their conversation skills.
This is a class for those who want to improve their Korean speaking skills through pattern practice.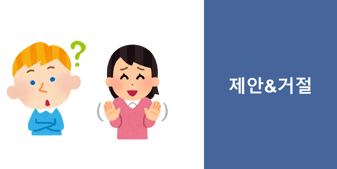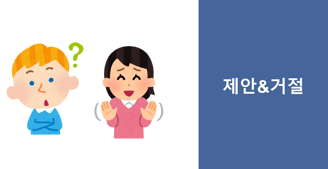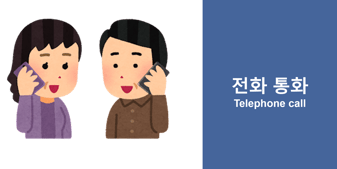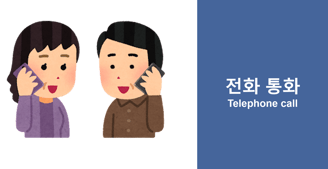 "Songi's class is perfect.
The content is varied while also cocused on topics relevant to my learing goals"


-Kayla B, Canada (Advanced)
"Really helpful to take these classes in order. They build nicely upon each other. Definitely helping to better understand pronunciation and sentence structures. Fun class where everyone gets to participate."


-Stephen Davis, USA (Korean conversation pattern practice)
"I am loving Songi's class. All the students laugh together while learning new pronunciations and grammar rules. This is the most fun I've ever had while learning
a new language. I would highly recommend taking a class from Songi Kim. You will learn a lot and have fun, too."


-Cyndi, USA (Beginner 1)
"By now, I'm a fan of Songi Kim.
I love how structured and professional every lesson is. Perfect ratio of learning, practice as well as repetition. I'm looking forward to my next class."


-Tobias, Switzeland (Beginner 1)
"so much fun!! very organized and really learned some great stuff.
I get nervous in new settings especially with other people but Songi was so welcoming and i didn't feel nervous at all. totally recommend!"


-Allie, USA (Basic)
"Teacher Songi is very committed and makes the most of the time, even though we were through the course material 10 minutes early she repeated content from the last lesson and filled the time. So wonderful to learn with her! Thank you."


-Christine Ryser, Switzeland
Basic)
"I really enjoyed the class and teacher. I have just started learning Korean and have a long way to go but I'm excited to take the next class. Any low rating in my learning has nothing to do with the class or the teacher and all to do with me. The teacher said my name correctly which was a pleasant surprise!"


-Paola, USA (Basic)
"The Songi Kim's lesson was the best that I never had, I'm really shy but for the first time I was really comfortable with the host. She helps you very well for the pronunciation and take care of everybody understand well and she answers at every question. She is a nice teacher"


-Elen, France (Beginner 1)
"Teacher Songi is a professional and engaging instructor. She is amazingly patient and motivating to me and the students who I encounter in her class. Her keen ear identifies a mispronounced syllable, giving quick help for you to progress in your conversation skills. I appreciate the useful background of Korean words, grammar, and culture for me as a beginner. I recommend Teacher Songi to help you too."


-
Paul Brezovec
, USA (Beginner 2)
"I have had lessons with many Korean tutors but honestly I think Songi is the best teacher I have ever had. She is extremely prepared and professional! I love that she focuses on correct pronunciation and random drills. Her lesson was very well designed and I learned a lot. I also like that if I already know something she will quickly move past it to focus on the things that I need more practice with. Highly recommend!!."


-Laura, USA (Beginner 1)